Contact Us
We welcome you to contact us for more information about any of our products or services.

Contact Us
Schedule Meeting
OR
Reach to Us
LoudMedics LLP. - 2, Shambhu Dayal Bagh Opp. NSIC Okhla Phase III New Delhi, 110020 India
+91-882-661-7711
hello@
studiokrew.com
Studio Krew
We are not your typical web development agency. Sure,we're strong on branding and design, but we're really focused on making things work for your audience & your business.Our client really value it.
LEARN MORE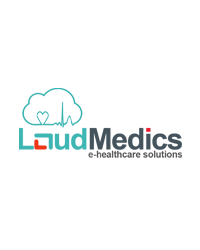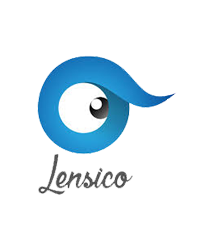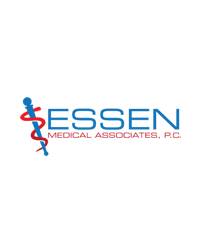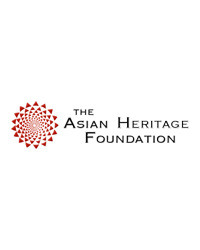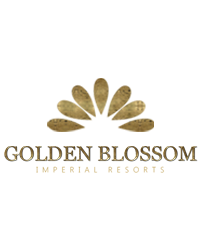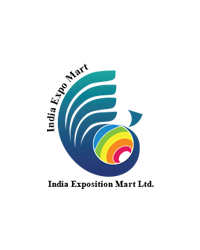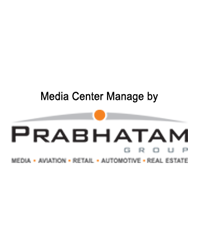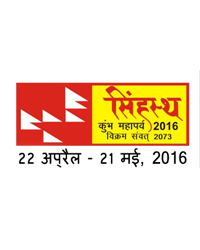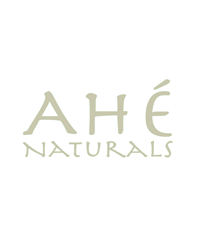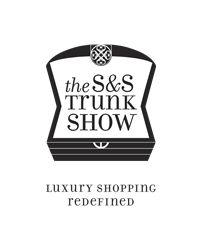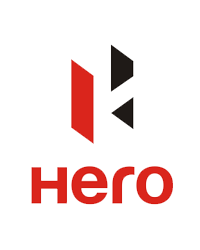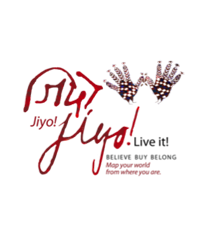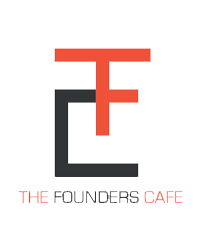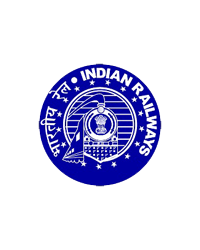 Studio Krew
StudioKrew is a digital creative agency where we design & develop with beauty and brains. We're creating digital products, platforms, and experiences since the past 5 years.
© Copyright 2013-2019. All Right Reserved, Studio Krew.